Εμείς βάζουμε το σπόρο…εσείς δώστε ζωή στη μέρα τους.
If you love coffee and are active into coffee services (or you are considering in doing so), you are in the right place!
ΔΗΜΙΟΥΡΓΟΥΜΕ ΤΟ ΔΙΚΟ ΣΟΥ ESPRESSO  BLEND
Here, you will find everything for and about coffee, from premium espresso blends, unique beverages and soft drinks, to the service of coffee machines, workshops for the training of your staff, but also consulting services for your business. Just ask us … we will design the dining- coffee place you dream of together, drinking nothing but fine coffee for inspiration!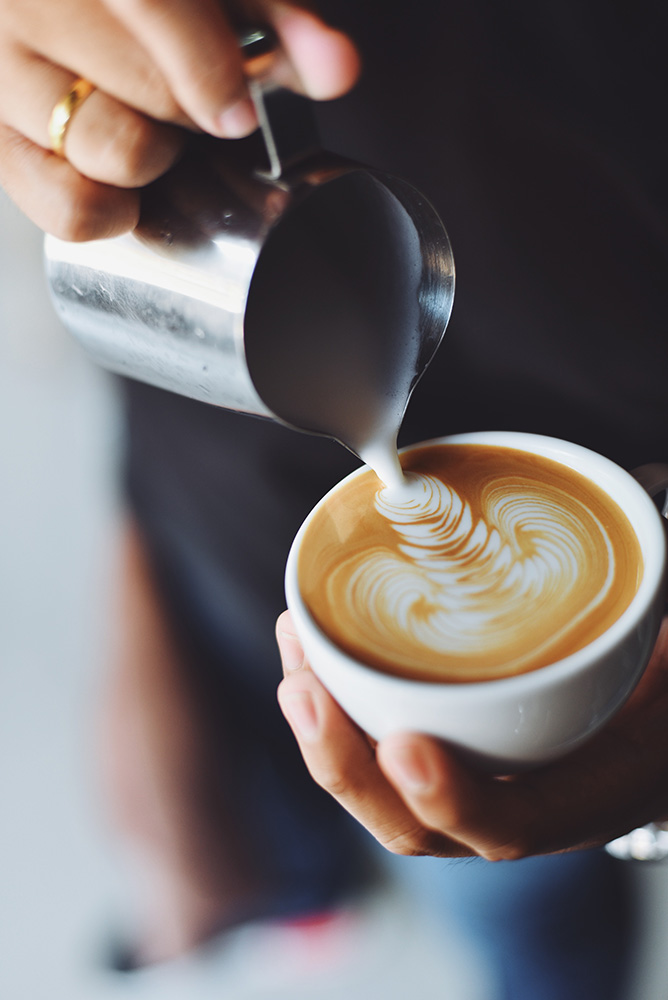 UNICOFFEE
ΠΡΟΪΟΝΤΑ
Coffee
Beverages
Bar
Retail Snack
Soft drinks
Coffee machines